You Have a Purpose
Working together, we empower the confident pursuit of your purpose, passions and legacy through integrated wealth management.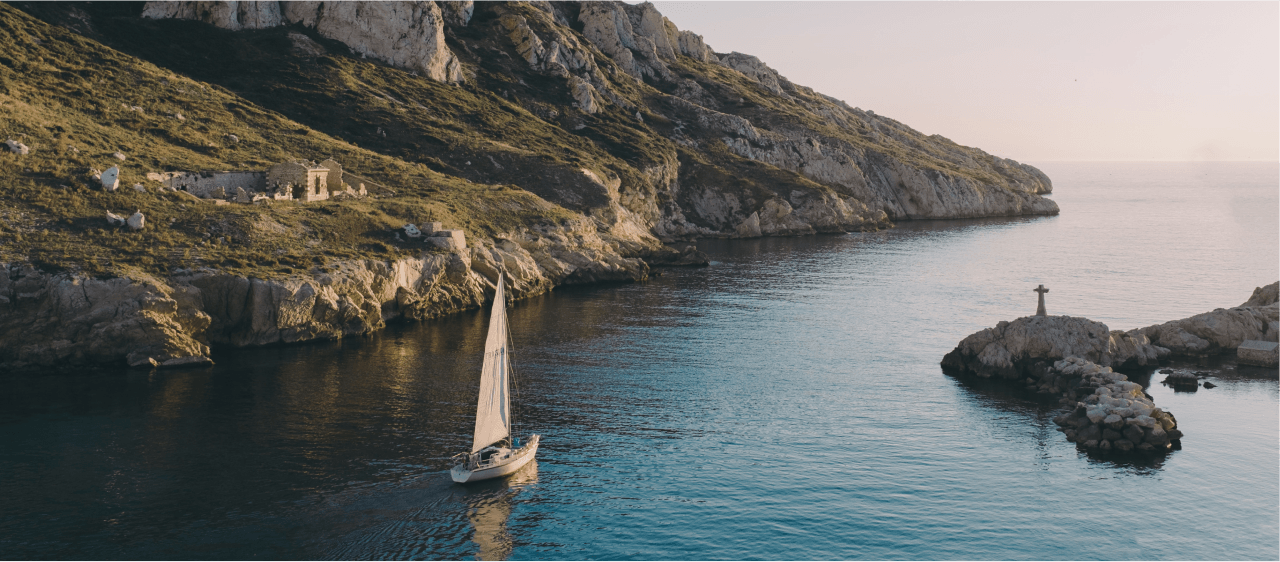 We Are Your Partner
Founded in 1956 by the Pew Family, our heritage inspires us to treat your family like our family.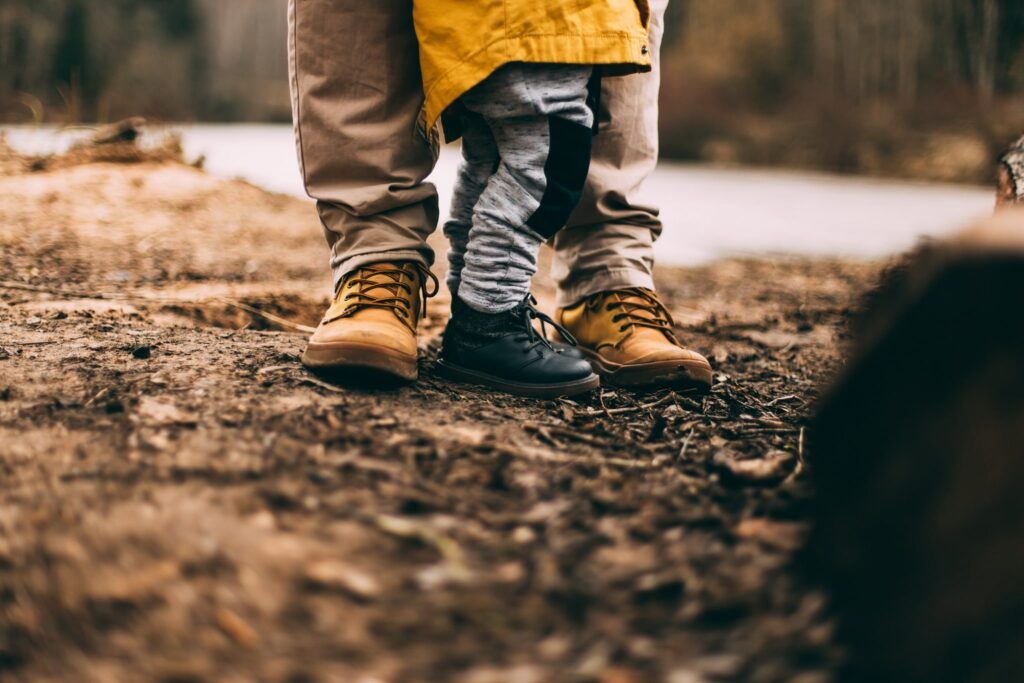 Individuals & Families
We offer private wealth management services that are designed to maintain, preserve and protect your legacy—now and for generations to come.
Learn More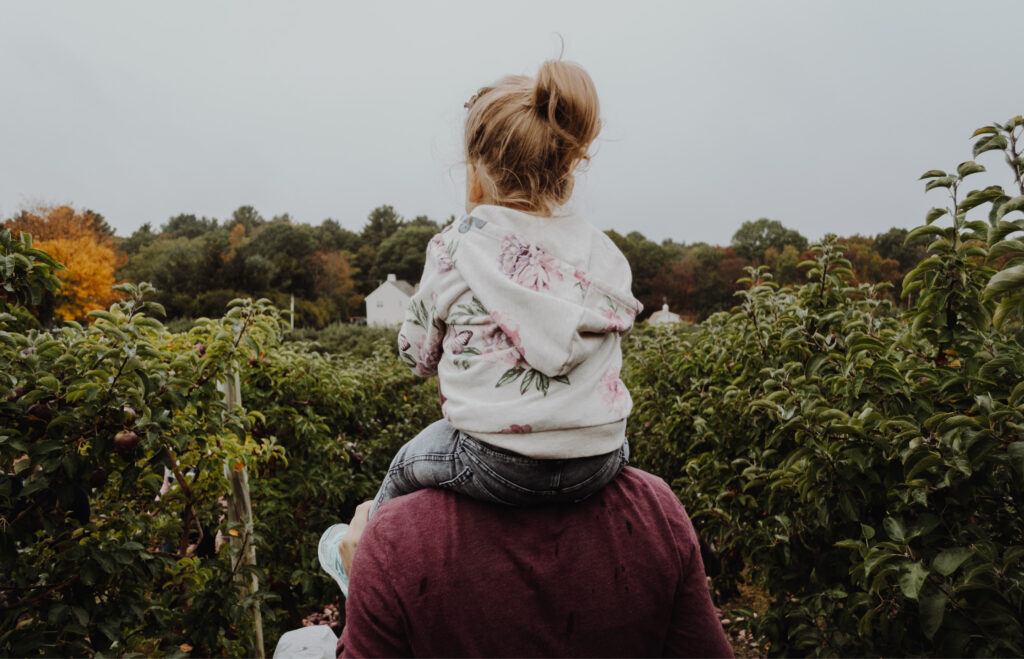 Family Office Services
Whether you are a family of significant wealth, a private foundation, or a single-family office, our private wealth management advisors understand you require a multi-faceted service model and a personalized approach to meet the complexities of your needs and objectives.
Learn More
Perfectly Positioned
We have the scale to serve you and the client focus to understand your needs.
This is the Glenmede difference.
Glenmede Private Wealth by the Numbers
We are privileged to serve clients whose financial assets have been sustained over generations, as well as those just beginning their journey. Though client families have diverse backgrounds, varying needs and wide-ranging complexities, they approach their wealth similarly – with a long-term perspective.
$27B
 Assets under management
4:1
Client to Employee Ratio
As of 6/30/2023
Frequently Asked Questions
How do I know if a wealth advisor is right for me?
A suitable wealth planner or financial advisor understands your needs and listens to your concerns to help you ultimately achieve your goals. Through a personalized approach to wealth management,  your wealth planning team will need to get to know you and make you feel comfortable and confident in the partnership.
Learn more about our Goals-Based Wealth Management approach
.
How do I know if I should switch advisors?
Financial advisors and planners should be readily available for you. If you feel that you're not receiving the level of support or the quality of service you deserve, it may be time to explore other options. Because you and your family's needs are unique, you will need a partner who can customize a comprehensive wealth plan in order to reach your goals.
Glenmede Private Wealth is privileged to have the opportunity to partner with you.