A Partnership for Your Endowment
Through innovative investment and advisory solutions, our OCIO services for endowments and nonprofits can empower your organization's financial objectives and mission-driven goals.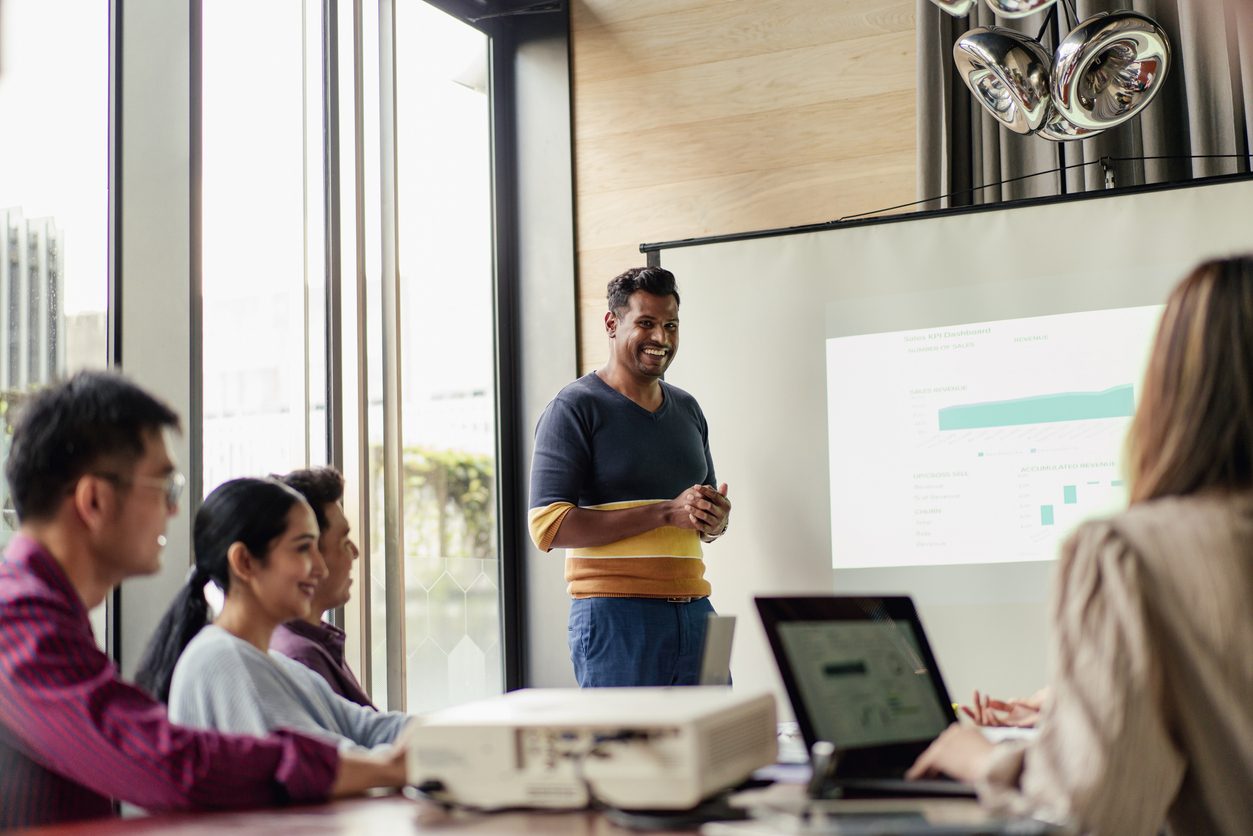 An OCIO Solution for Endowments That Checks All the Boxes
Investment Oversight Can Be Time Consuming and Complex
We share fiduciary responsibility so that your endowment or nonprofit can focus on its foremost priority — achieving your mission. We provide investment policy development, asset allocation modeling, portfolio implementation, financial and performance reporting, board education and other services.
A Results-Driven Commitment
Our multidimensional investing approach aims to grow and protect your organization's assets and guard against downside risk. We provide personalized communications, diligent oversight, efficient delivery of services and a quick response to market changes.
Objective-Focused Process
Working with you, we can customize your organization's investment policy to align with your long-term investment goals.
Portfolio Construction
We construct a portfolio and implement an asset allocation strategy in accordance with your investment policy. We report on portfolio changes through regular communications and meetings and exercise extensive and ongoing due diligence.
Manager Selection
As your OCIO, we provide manager selection and due diligence, as well as identification, evaluation and selection of managers appropriate for your organization's strategy and aligned with your investment policy statement.
The benefits of partnering with an OCIO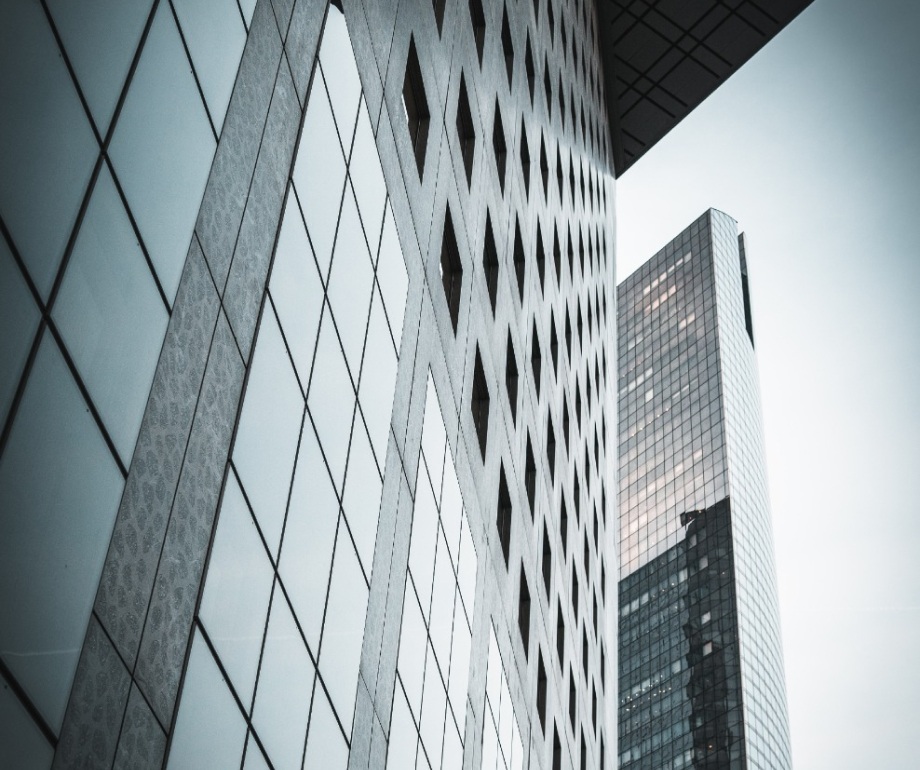 Maximizing Investment Returns and Managing Risk
Our team seamlessly integrates with our investment management service professionals to implement strategies that deliver results. We can tailor mission-aligned portfolios, from inclusion of positive environmental, social and governance screens, to exclusions of misaligned concepts or frameworks.
Learn More
Education and Training Services
Stay on top of industry trends and partner with our experts on those topics important to your organization, including fiduciary responsibilities, leadership transition, strategic grant-making and spending policies, and more.
Financial Report and Auditing
We coordinate with your board, staff, auditors and external advisors to customize documentation that addresses your organization's preferences and timing needs.
Sub-accounting and Donor Reporting
We offer sub-accounting and unitization services as well as customized financial and performance reports to meet the distinct needs of your staff, board and donors.
Donor Stewardship and Charitable Trust Administration
We can help you cultivate and steward your donors, through written communications, personal consultations, educational workshops and targeted seminars. We also administer planned gifts and provide charitable trust administration.
Frequently Asked Questions
How can OCIO solutions benefit endowments?
With an Outsourced Chief Investment Officer, endowments can gain access to a team of experienced investment professionals who assume fiduciary responsibility, freeing up internal resources. An OCIO typically creates an asset allocation model and manages the endowment's investment portfolio, ideally leveraging extensive research capabilities and sophisticated risk management to optimize returns. With the comprehensive expertise and dedicated focus of an OCIO, endowments can enhance their investment strategy and performance while also benefiting from increased operational efficiency and cost-effectiveness.
How do endowments evaluate the performance of their OCIO provider?
Endowments typically evaluate the performance of their OCIO provider through several key metrics. These include the OCIO's ability to meet or exceed predefined investment targets, their capacity to effectively manage risk, and their success in aligning investment strategies with the endowment's long-term financial goals. Additionally, the endowment may assess the OCIO's reporting transparency, client service quality, operational efficiency and the cost-effectiveness of their services.
We look forward to helping you discover how you can achieve your goals.